Contact Us
Find out how to get in touch
About Us
What does being a Methodist School mean
Headteacher's Welcome
Welcome to our school.

 
I hope this website captures and shares some elements of school life at

 

Richmond Methodist Primary and Nursery School

, as well as being a central point of information for you.

 
We are a large and friendly Methodist school, in the stunning market town of Richmond, North Yorkshire, providing Nursery places and wrap around care for children aged 2 to 11 years, from 8am to 5.30pm 'for all'.   
Our children love school and we are 'Proud to be Richmond Methodist School' 
Ready 
Mutually respectful, and 
Safe  
'Doing all the good we can'. 
Partnerships are important to us and every member of our school community work together to ensure that every child and adult is loved and respected and experiences a broad range of opportunities in which to flourish. 
We have a particular passion for sport and music.  The opportunities that we offer our children reflect this, with children taking part in numerous sporting and music activities and competitions.  In addition, our pupils have access to a wide range of after-school clubs aimed at broadening their experience.  
As the Headteacher at RMS, I am extremely proud to be part of such an amazing school. The staff and I welcome visits to the school, and I am more than happy to answer any questions you may have.  
Kindest regards, 

Mrs Sharon Stevenson 
Headteacher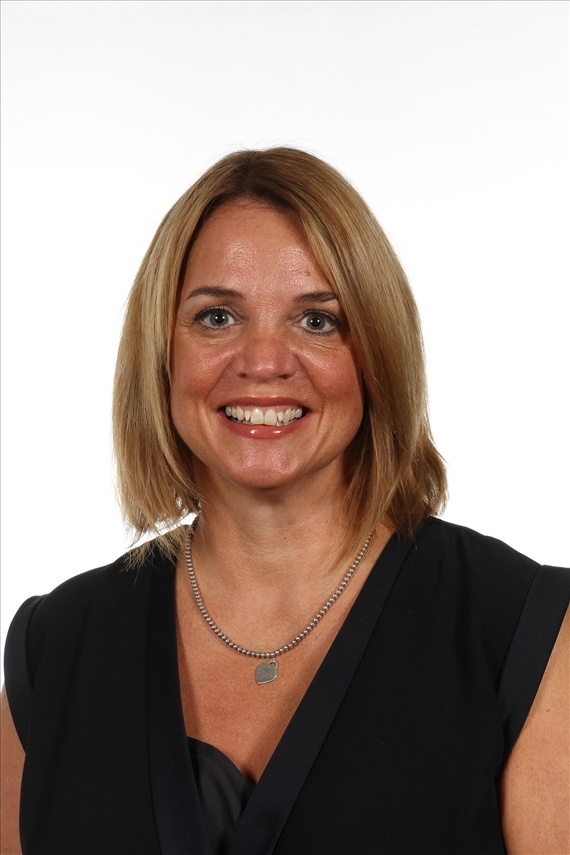 Doing all the good we can