Mr Larder is our SENCo and he can be contacted via the school office.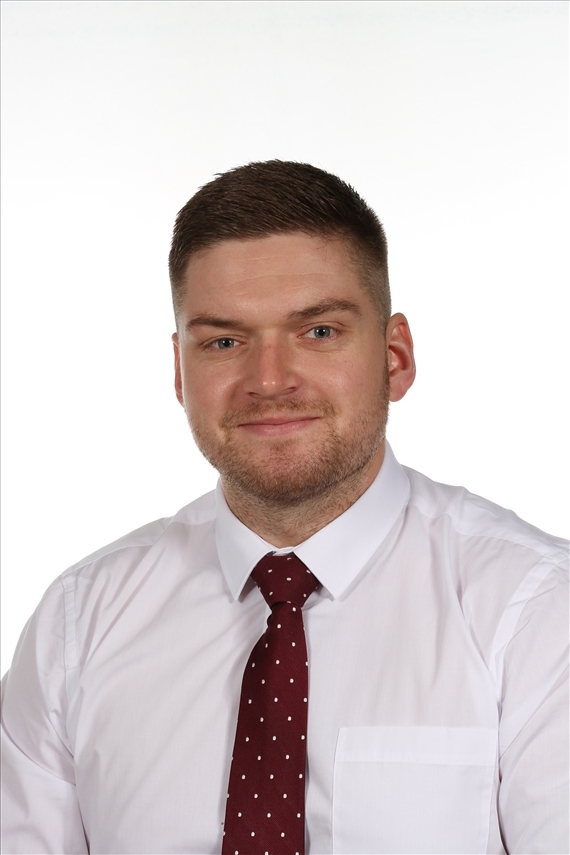 Richmond Methodist Primary School is very proud of its inclusive ethos. This is reflected in every classroom and throughout our school day.  
At Richmond Methodist Primary School we believe that all children and young people are entitled to an education that enables them to make maximum progress so they achieve their best. We feel that providing a nurturing, happy and trusting environment is essential to enhance the children's learning experience. We want all of our children to feel that they can actively engage in activities across the curriculum as well as extra- curricular activities.  
The overarching SEND aim is to ensure that the school environment and every member of staff is equipped to support all children so that every child can succeed regardless of any SEND they may have. It aims to continually challenge and develop teaching so that Quality First Teaching happens in every classroom to ensure that all pupils have correctly tailored scaffolding to maximise their learning. 
We feel passionate about educating and supporting our staff so that we can provide a school environment that is 'for all' and to inspire all those who work and learn in our school to believe that there is value in 'doing all the good we can'. 
R

eady: We believe that it is important to prepare children for learning and encourage them to adopt good 'learning' behaviours. We are keenly aware that children need to be emotionally and physically wel

l in order to be able to learn and make progress. We endeavour to support children in their social, emotional, mental and physical development and 

recongnise

 how important this is in children's holistic growth. 

 

M

utually 

Respectful: Positive relationships are key to any partnership and building and maintaining these is at the heart of all that we do, 

both with our 

pupils and their

 parents. Respect and trust 

is earned

 though mutual understanding

, kindness

 and 

non-judgemental experiences at school

. 

Our staff are exceptional role models to our children and consistently encourage children to be considerate and accepting of the needs of others in our school and community. 

 

S

afe

: It is essential that all of our pupils feel safe and well cared for at our school. Our RMS team is a family and like a 

family

 we want everyone in it to feel secure, safe and valued.

 
Whole School SEN Provision Map 2022-2023
SEND – Local Offer
All North Yorkshire maintained schools have a similar approach to meeting the needs of pupils with Special Educational Needs and/or Disabilities (SEND.)   They are supported by the Local Authority to ensure that all pupils, whatever their specific needs, make the best possible progress in school.   The Local Authority publishes its Local Offer which provides information for children and young people with special educational needs (SEND) and their parents or carers in a single place.
Find out more from the North Yorkshire County Council website